A Gentleman In Moscow by Amor Towels
I am currently reading this book and I am just under half way through, This novel is about a Count whom is subjected to live in the attic of a hotel because of his social position in the new diplomatic age of Russia. This book shows the reader the inside secrets of the hotel and how the Count resumes his life, makes new memories and new friends even though he is been punished for his birth right.
The Gender Game by Bella Forrest
A toxic river divides two cities, one ruled by women (the East) and the other ruled by men ()the West. As a girl its hard to live in a city ruled by men, by when Violets brother is murdered, she is the prime suspect because of her gender. Violets whole world is falling apart and her punishment will be dire, especially for a crime which she didn't commit.
Hidden Figures by Margot Lee Shetterly
A sensational novel which tell the story of how extraordinary women revolutionized the mathematics of NASA and helped fuel some of America's greatest achievements in space. The book focuses on women of colour and how they are discriminated against in the work place and their everyday life. These women, known as human computers, were the amazing people behind some of the greatest mathematics that NASA has produced.
Flame In The Mist by Renee Ahdieh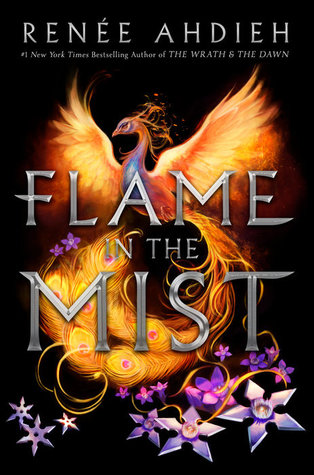 As the daughter of a well known samurai, Mariko has always known her place in life. Her skills as a alchemist heavily surpass her brother but alas, she is not a boy and therefore cannot be in charge of her own future. At the age of 17, she is already promised to a carpenters son, and as the girl of the family, she has the only arranged marriage to protect the family name and her family's political standing within the town. But going along with an arranged marriage is not her only problem, Mariko discovers that someone has been hired to kill her, facing death at every corner and unable to control her fate, what will Mariko do?
The Power by Naomi Alderman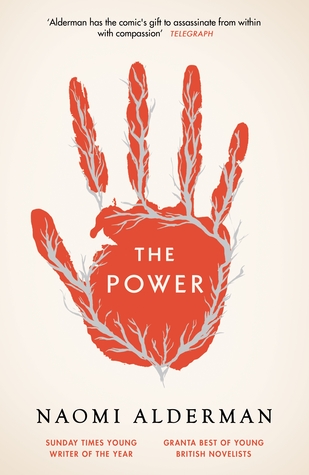 An amazing novel which questions the narrative of what if the conventional roles in society were flipped? What would happen if women were the aggressors and men were expected to tend to the home? This book that challenges gender roles, invites feminist readers to enjoy a thought provoking book while wanting the reader itself to challenge the role that society has assigned them.
Ramona Blue by Julie Murphy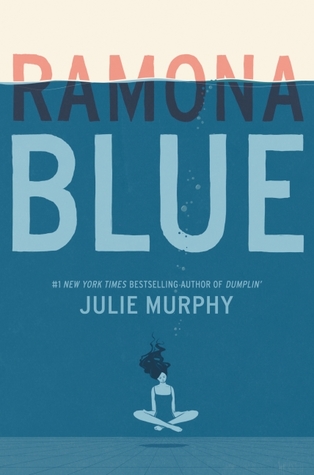 Standing six feet tall with noticeably blue hair our main character Ramona has 3 thing in her life that she is absolutely sure about; 1, she likes girls, 2 she loves her family unconditionally and 3, she knows that she is destine for more than the life she currently has. living in a trailer with her family, Ramona has suffered hardships, she works multiple jobs and puts up with a family that can sometimes be flaky, with her younger sister falling pregnant responsibility falls more heavily than ever on Ramona.